Hart County Public Works manages the development of several large capital (construction) projects.
Current active projects include the development of Gateway Industrial Center, a 150 acre industrial park in the Northern Section of Hart County on Interstate 85, development of a 55-acre recreation center South of the City of Hartwell, and construction of a 5500 square foot facility for Behavioral Health.
Each project has a long range plan and budgets developed.


Gateway Industrial Center
(Click to see enlarged image.)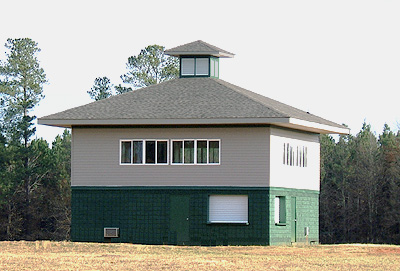 New Recreation Center Multi-purpose Building
south of the City of Hartwell



New Behavorial Health Center
(Click to see enlarged image.)